First flush
First flush tea leaves picked in spring that you would want to enjoy on their own
Hida Black Tea is an original product of Nabeshimameicha that uses "Benifuki" tea sourced from Shizuoka prefecture. "First flush" refers to tea leaves that are harvested during the first picking in spring. This tea possesses an elegant, sweet aroma that is reminiscent of Darjeeling tea. We recommend that it is enjoyed on its own so that you can savor its spring-like, refreshing taste tinged with a mild astringency.
HIDA FIRST FLUSH BLACK TEA
Production region

Shizuoka

Variety

Benifuki

Shape

leaf/tea bag
Sweetness

〇

〇

〇

〇

〇

Depth

〇

〇

〇

〇

〇

Astringency

〇

〇

〇

〇

〇

Aroma

〇

〇

〇

〇

〇
The secret to our delicious flavor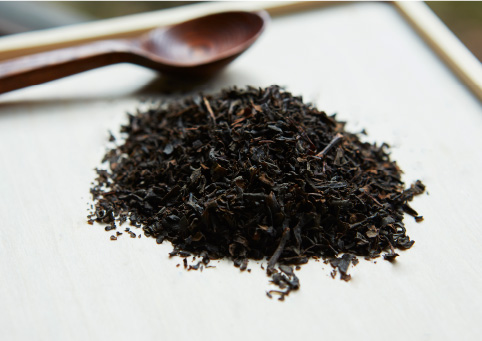 First Flush Benifuki Tea
Benifuki is a Japanese tea cultivar that is a hybrid of the Assam and Darjeeling strains. As these first flush tea leaves are harvested in the first picking of the season, they are unique for their strong aroma and mild astringency. These tea leaves are harvested every year in collaboration with a particular tea garden in Mariko of Shizuoka prefecture and processed using equipment of which only several exist in Japan.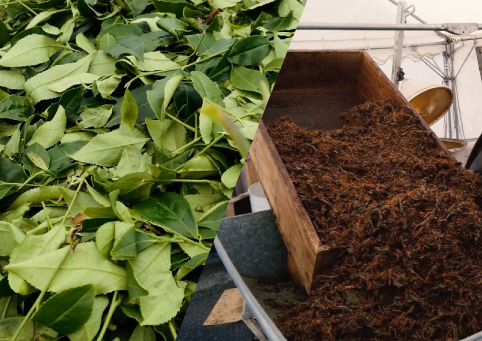 Production process is key to achieving black tea with the finest taste
While the quality of tea leaves is important, achieving a balanced astringency and sweet aroma of black tea depends on the four vital steps of "withering, "rolling," fermentation," and "drying." We examine the harvested tea leaves which vary from year to year and fine-tune the duration of each step in the production process in our pursuit of the fine taste that is unique to first flush tea.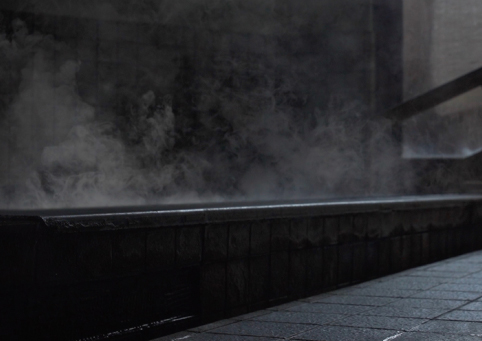 Fermentation using steam from Okuhida Onsengo
Among the four production steps, we pay particular attention to "fermentation." Harnessing the heat and steam of the hot spring village "Okuhida Onsengo," the tea leaves are allowed to rest in an environment with a temperature of 30℃ and humidity of above 90%. These conditions kickstart the fermentation process in the tea leaves, which draws out a mellow sweetness and light astringency.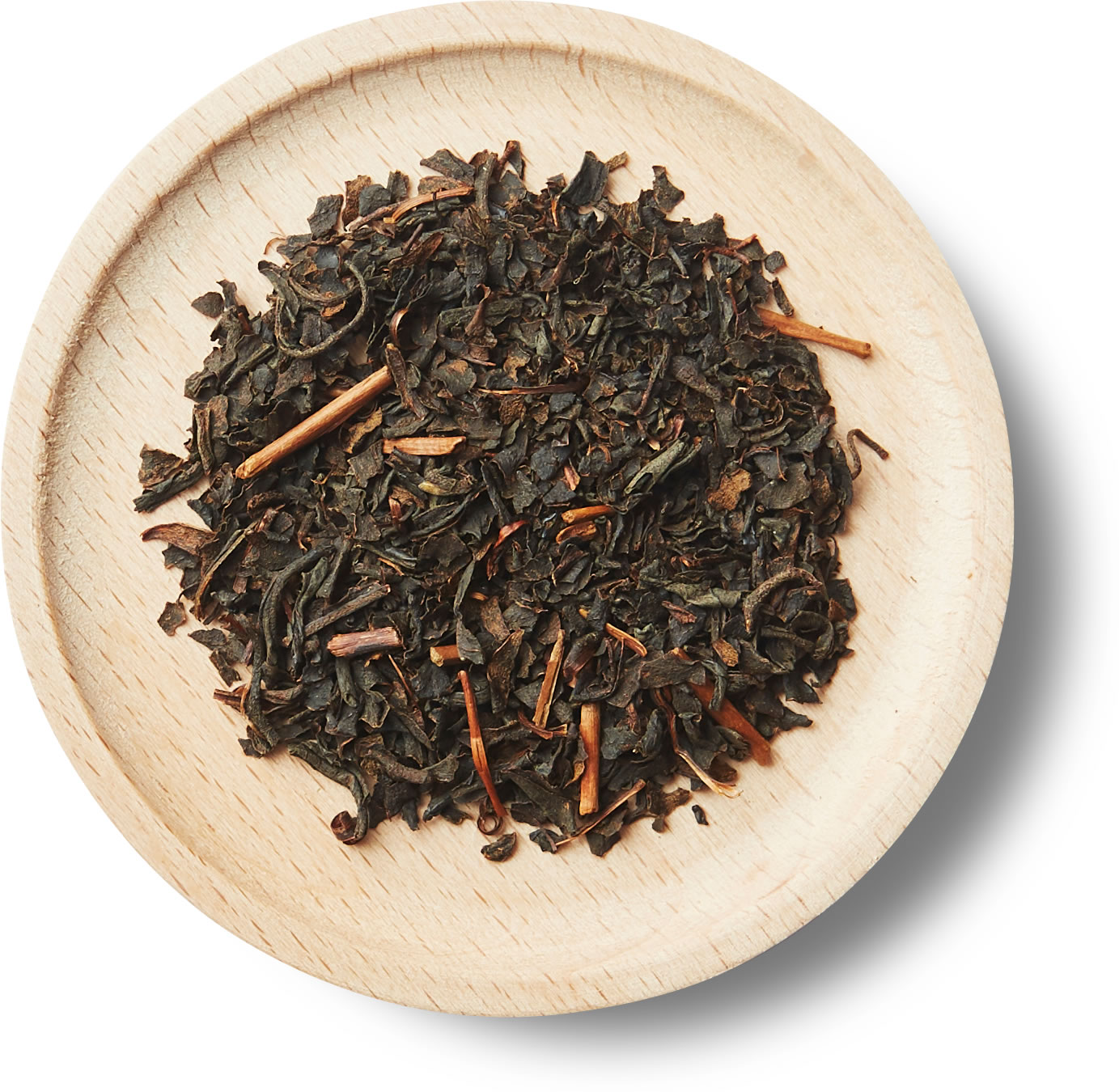 Tea leaves
The delicate sprouts found only in tea leaves picked in spring and the bright color of the leaves give this black tea a refreshing taste that is reminiscent of green tea.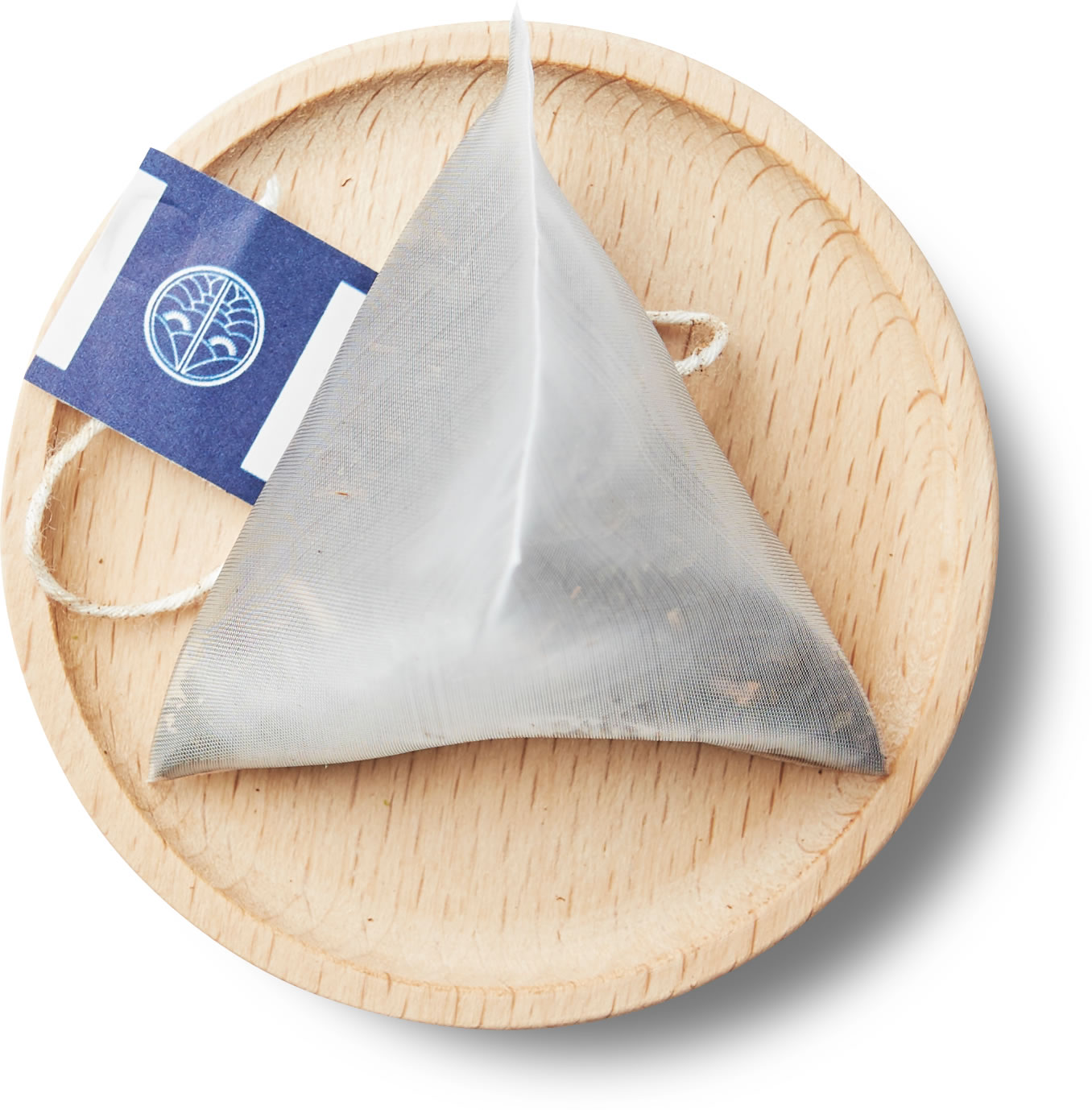 Tea bag
The use of pyramidal Tetra-style tea bags allows the tea leaves to move around while steeped in hot water, which increases the extraction efficiency.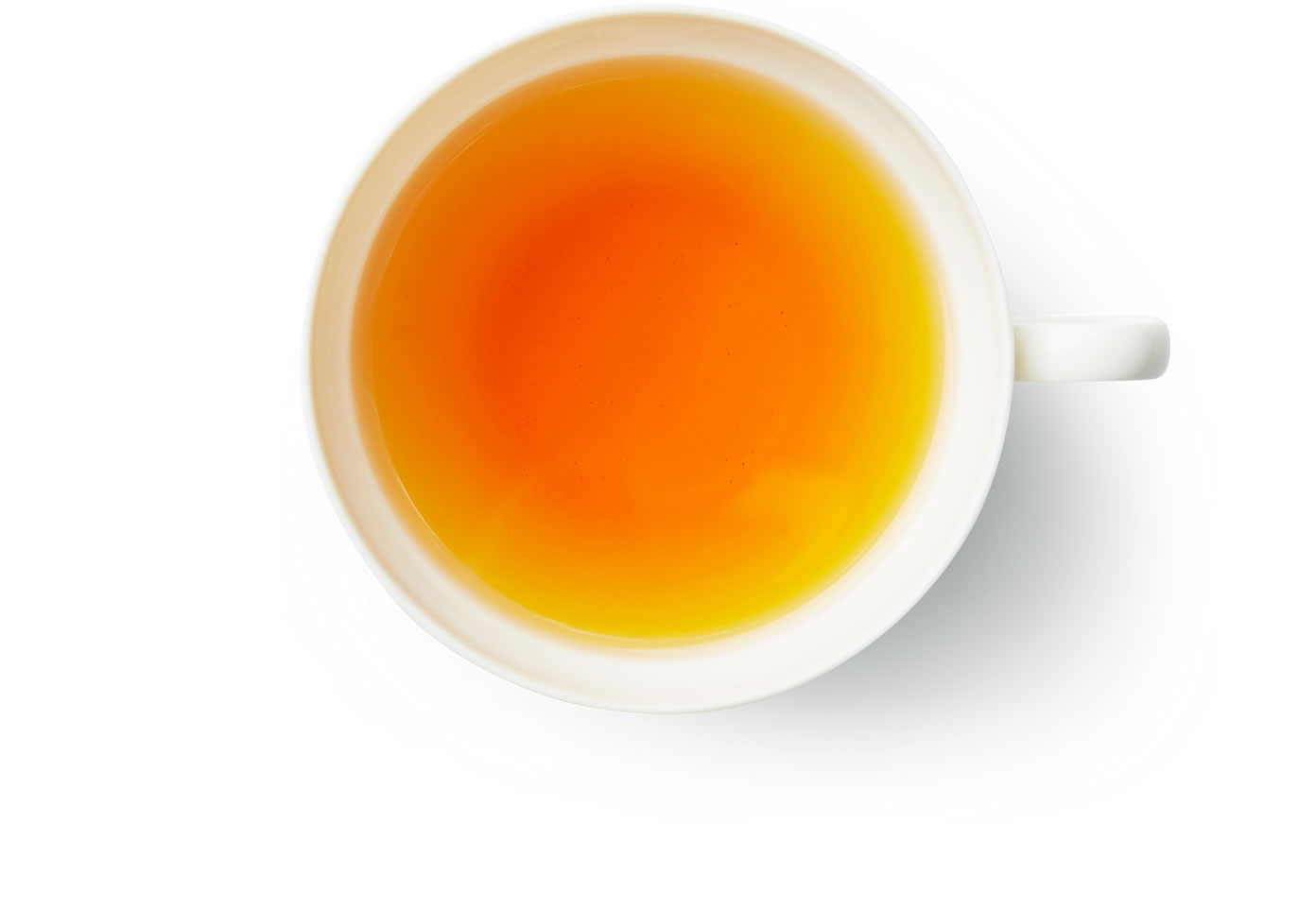 Color and aroma
Hida Black Tea has a bright color, a refreshingly sweet aroma, and is extremely palatable, qualities that distinguish it from Western black teas.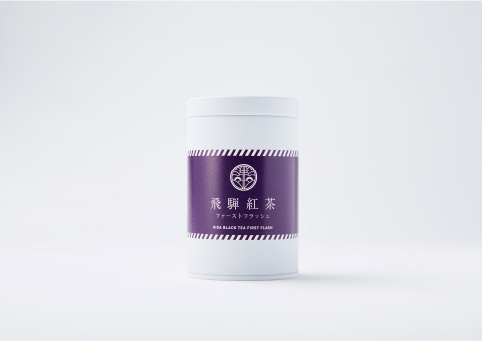 [ can ]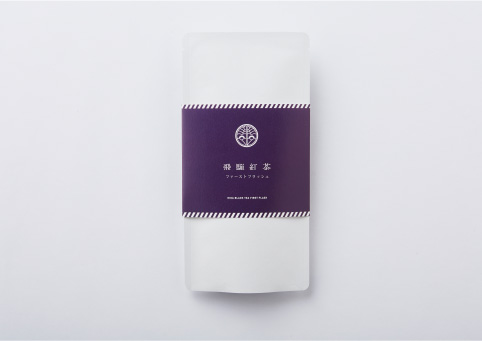 [ bag ]