Nabeshimameicha
A specialist purveyor of Deep-steamed Tea, bringing the charms of tea from Takayama to the world
The Shimoichinomachi area in which Nabeshimameicha was founded is close to the traditional streetscape for which Takayama is famous. This is an area that thrived as a traditional merchant's quarters. When the establishment was first founded, we piled our tea on traditional pull-carts and visited each client one by one. This commitment remains the same today, where we work closely with each of our customers and convey the traditional tea aesthetic. We take into account the unique aspects and strengths of the tea provided by farmers and tea wholesalers and develop our tea with care to meet the needs of wholesale vendors and downstream consumers. To that end, we consider it essential to meet face-to-face and align our approach.
In recent years, we have been promoting the culture of Japanese tea in the United States and Europe, as well as actively selling our products online. No matter the target consumer or destination, we remain committed to our traditional way of considering what type of tea is best suited to the drinker, and in what contexts.
9 teas representative of the Nabeshimameicha way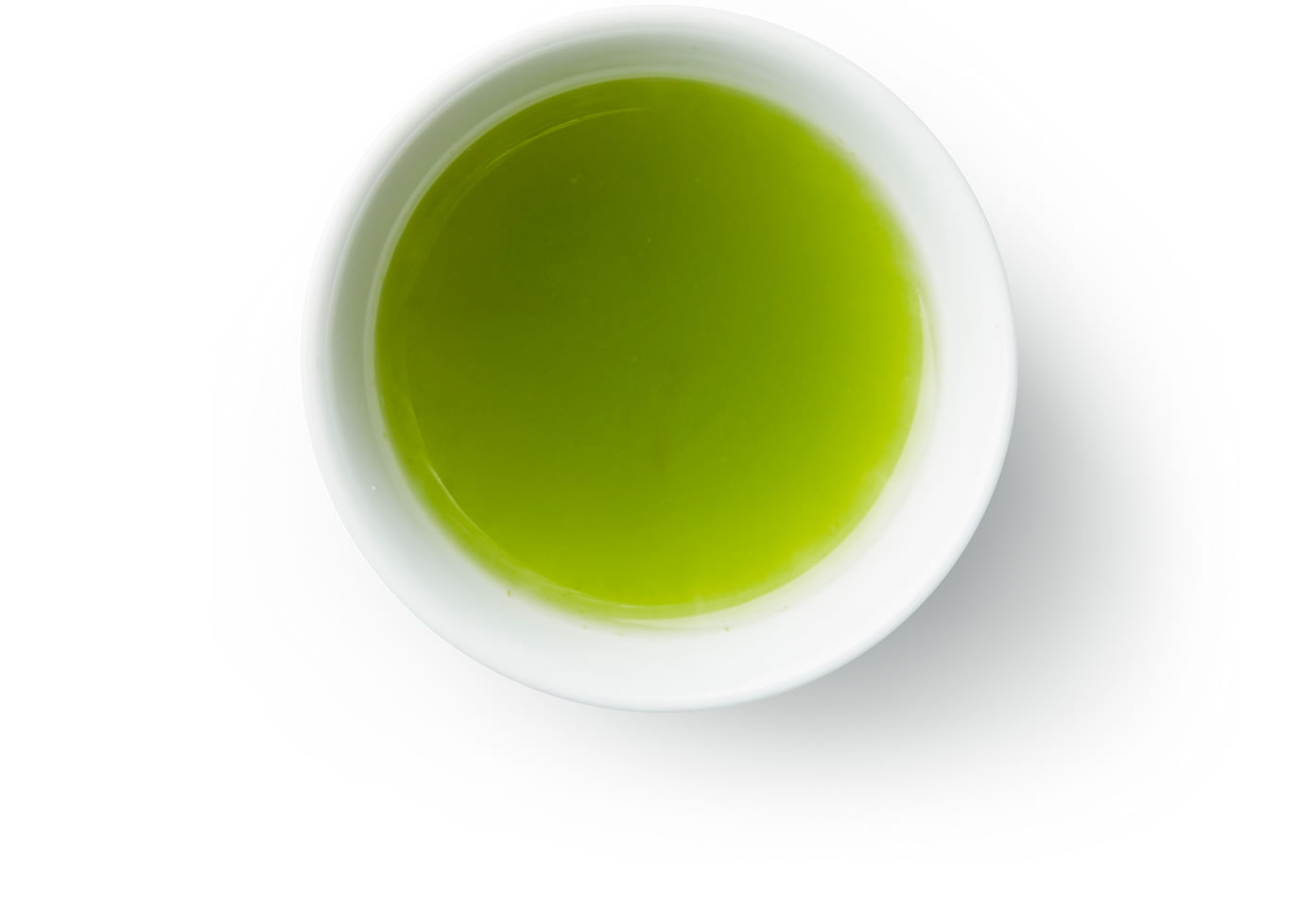 Deep-steamed Tea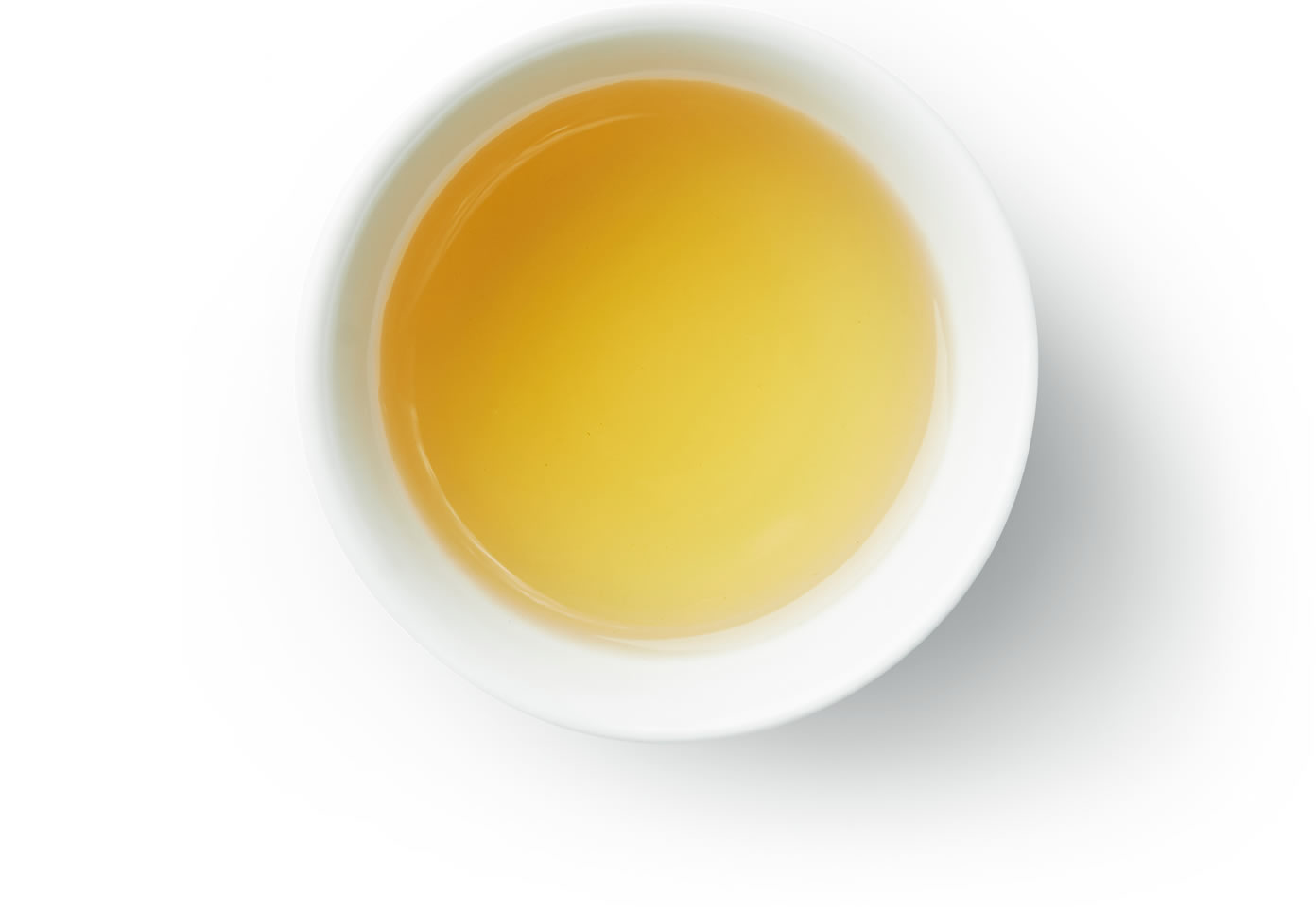 Hida Barley Tea (Mugi-cha)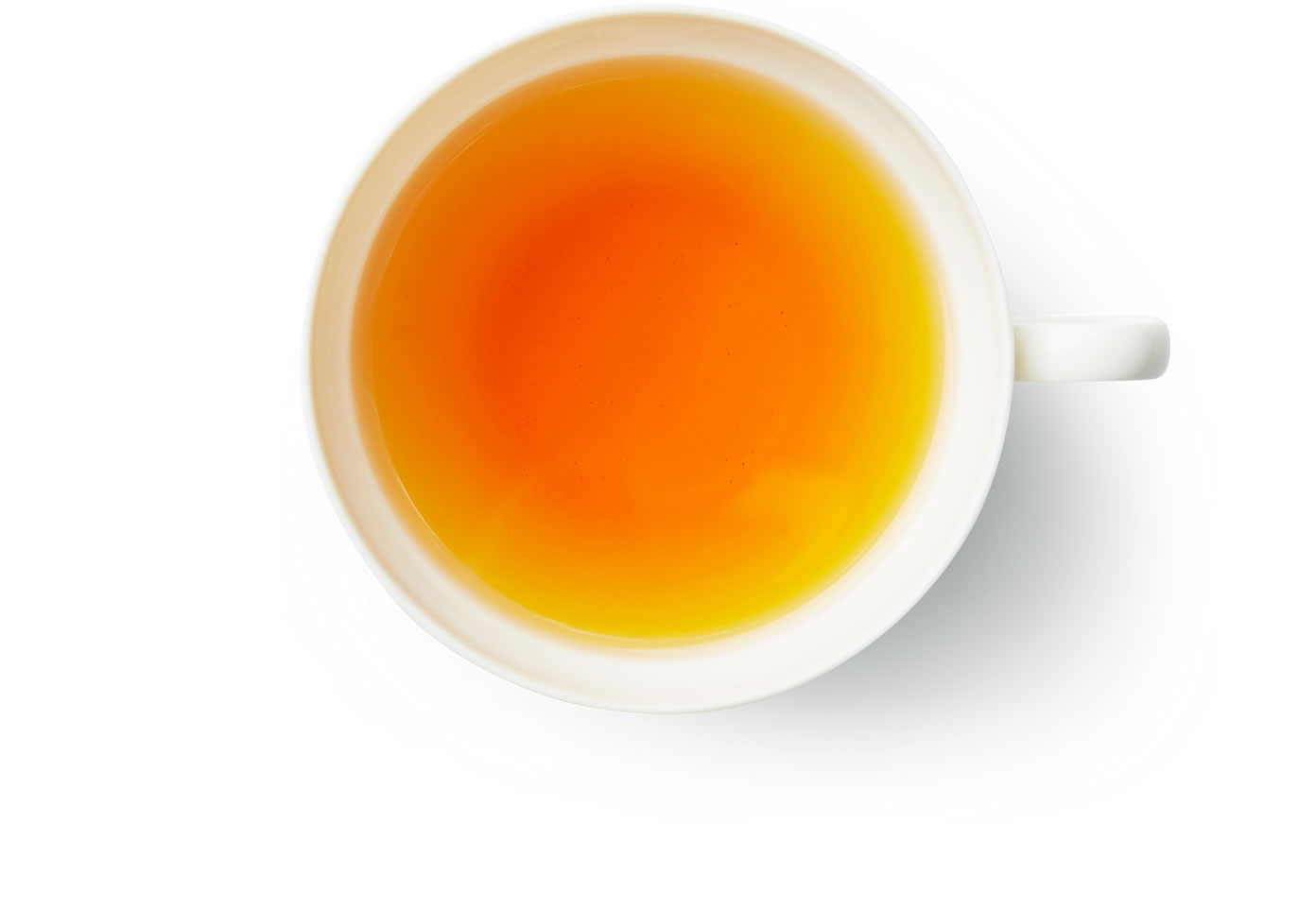 Hida Black Tea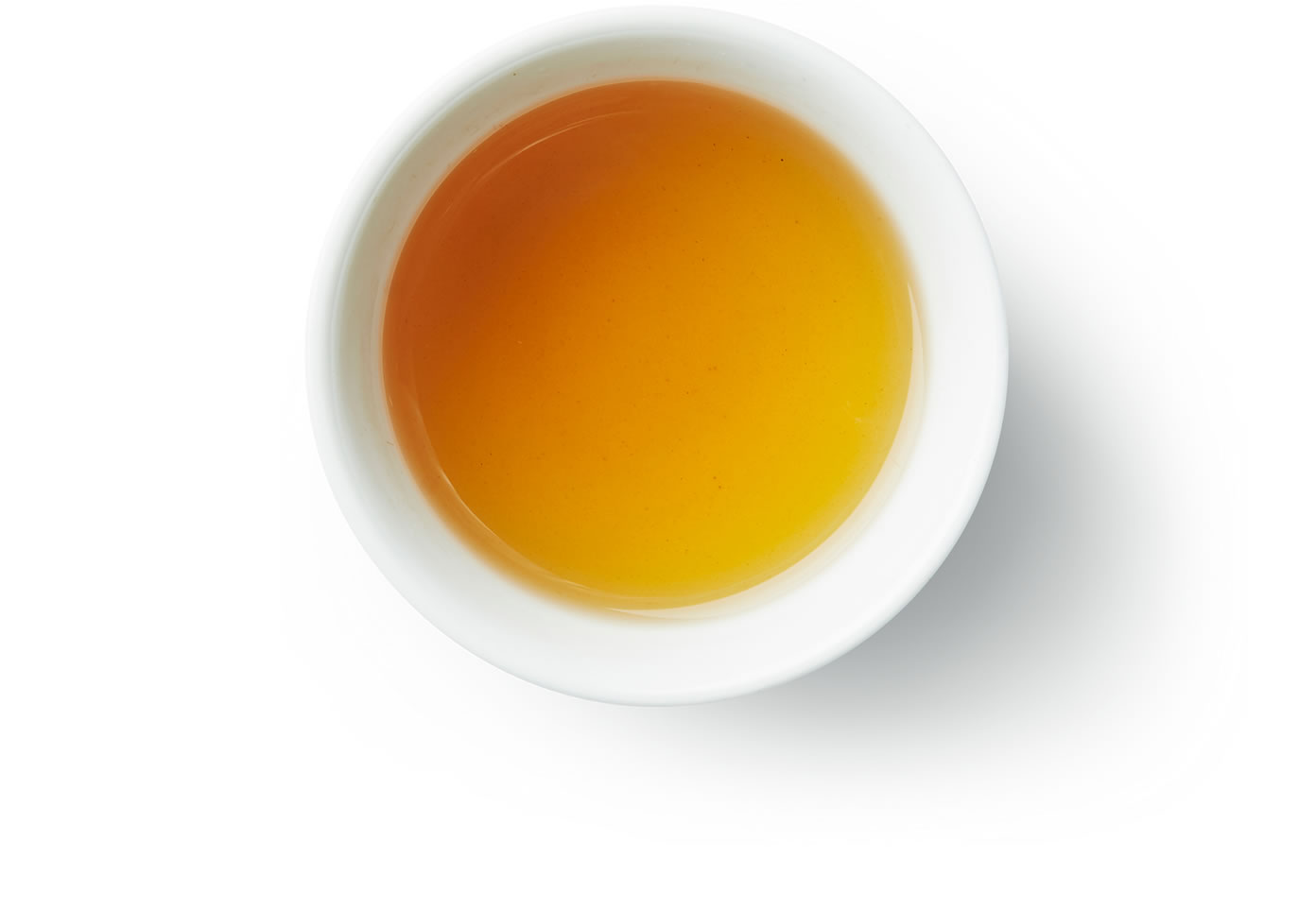 Roasted Green Tea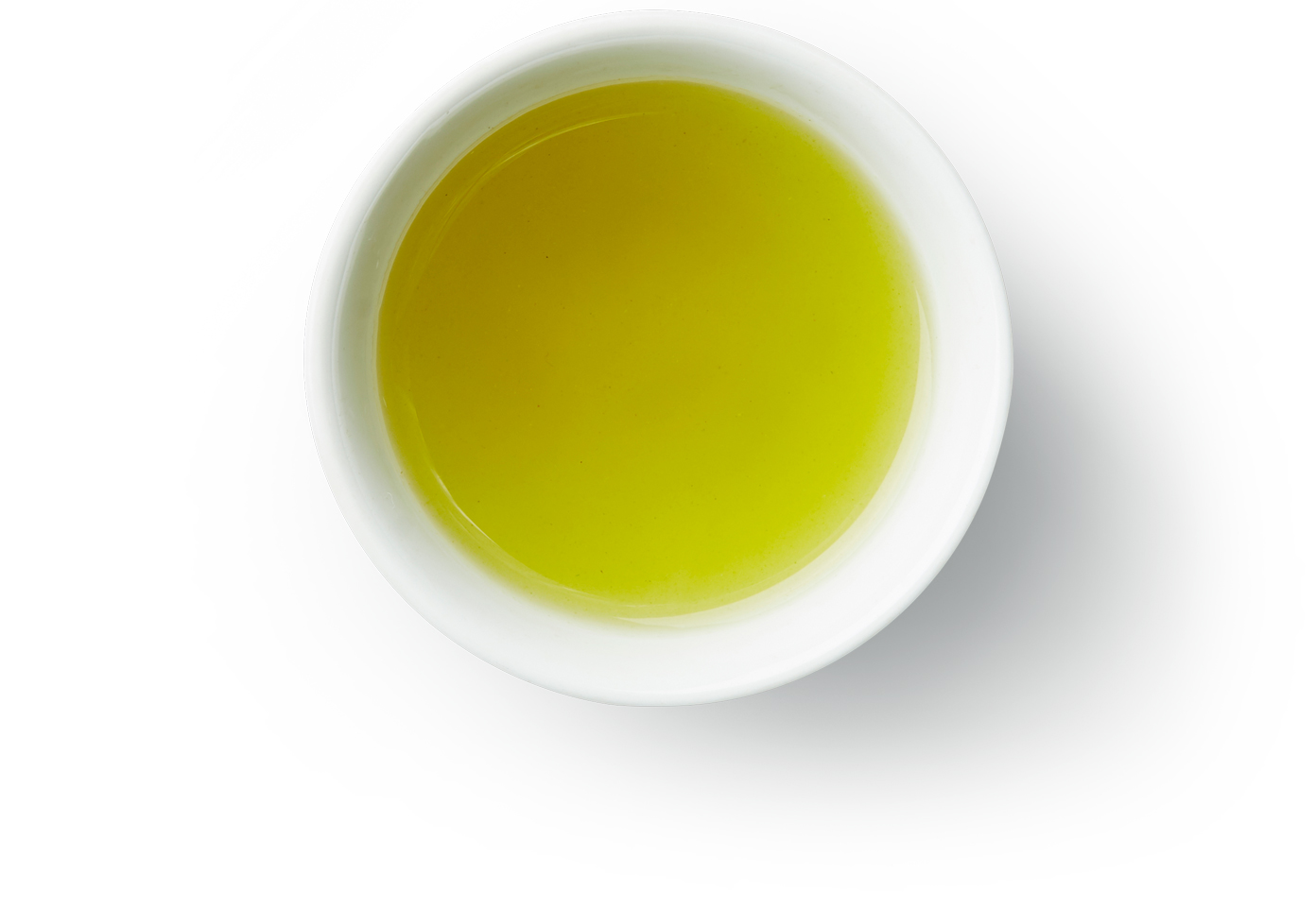 Genmaicha (Japanese brown rice green tea)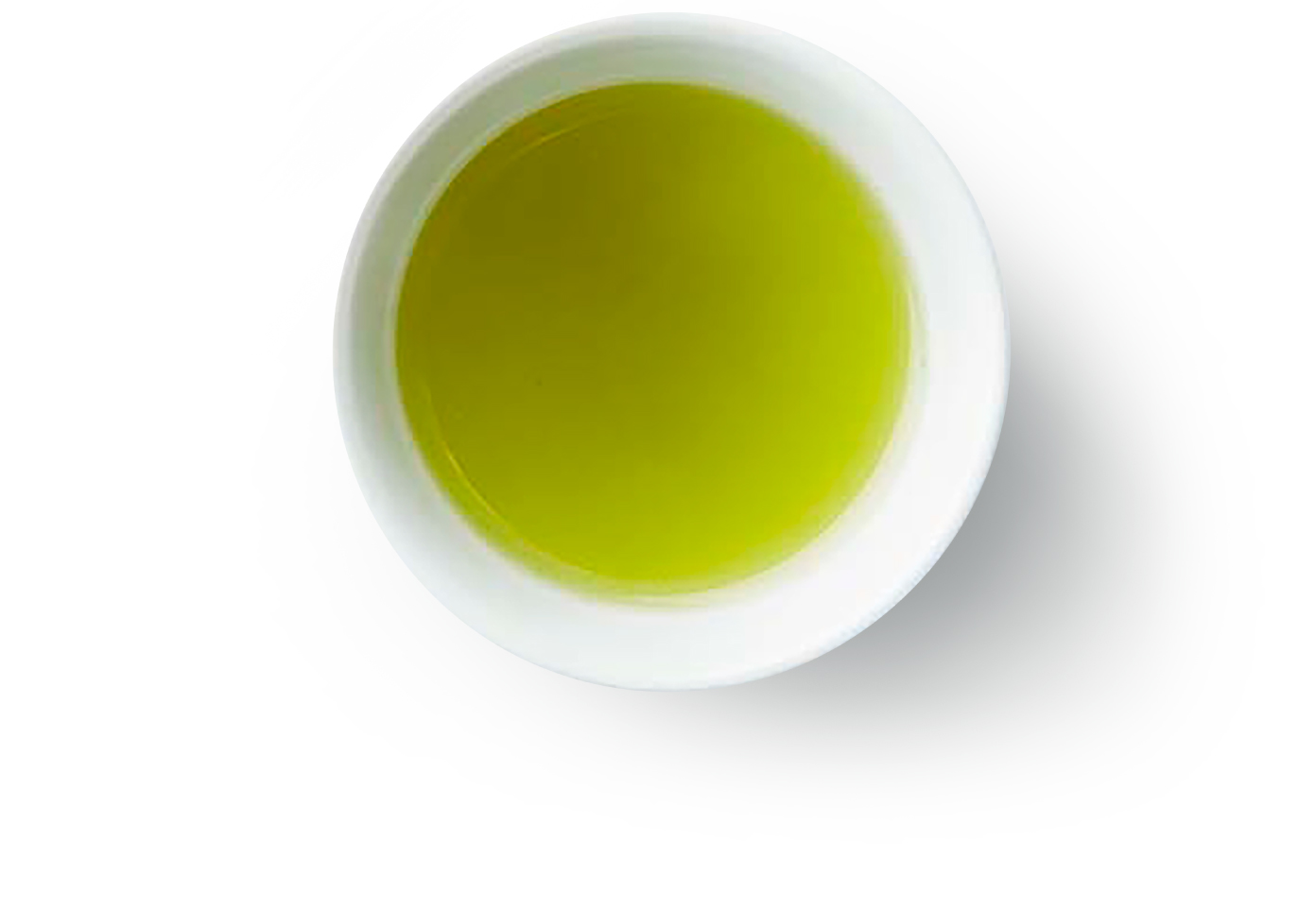 Coarse Tea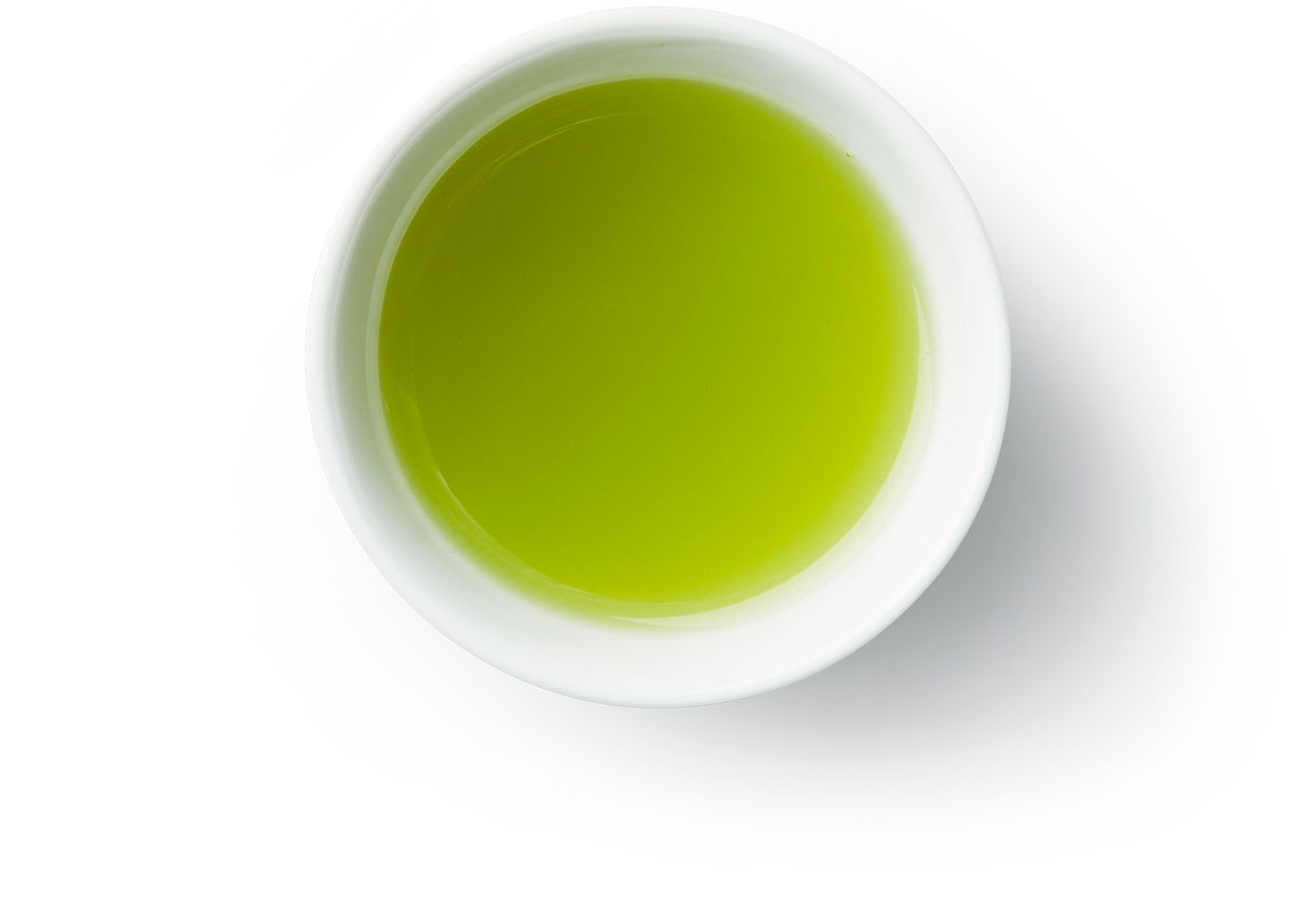 Powdered Tea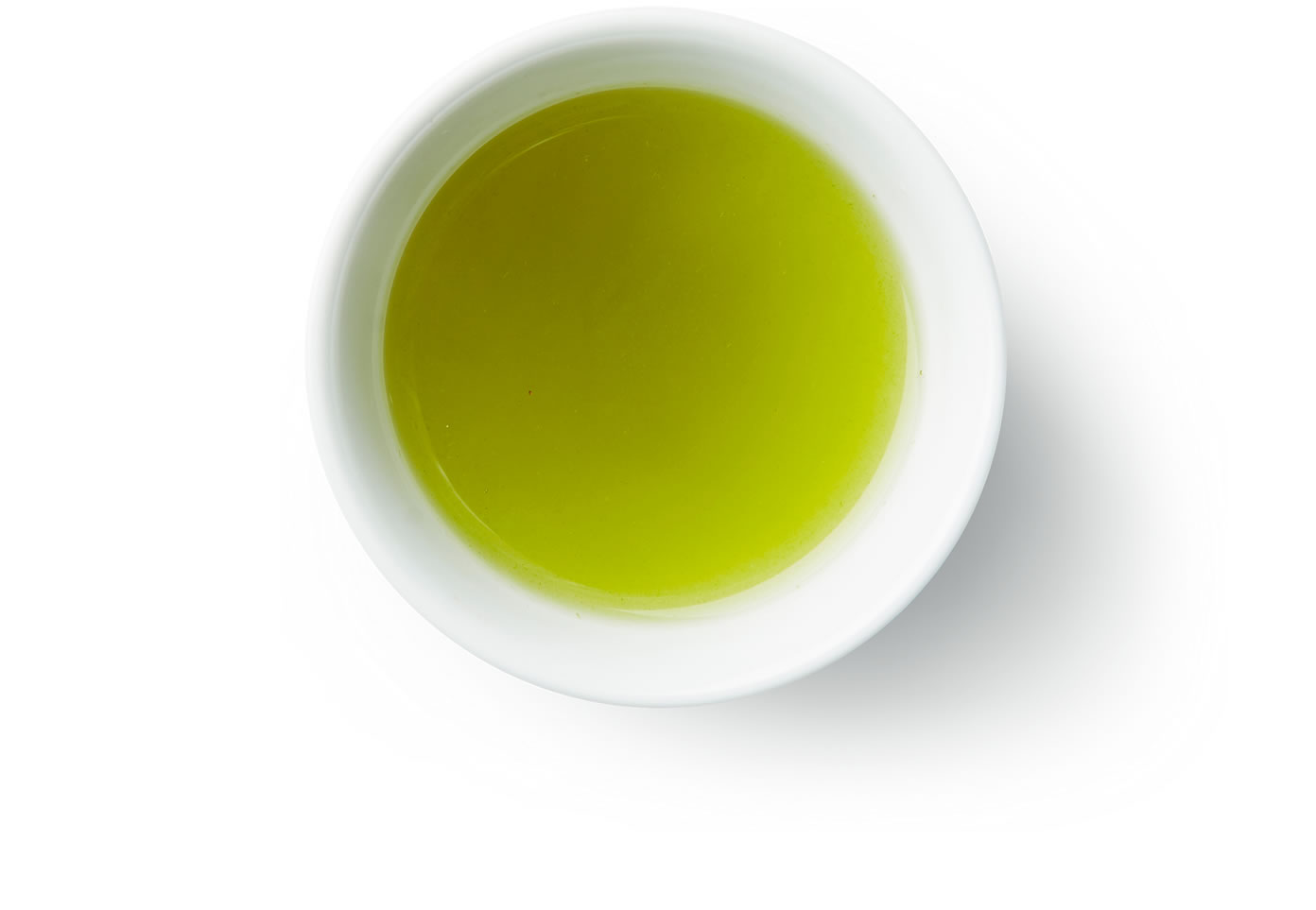 Bocha/Kukicha (Twig tea)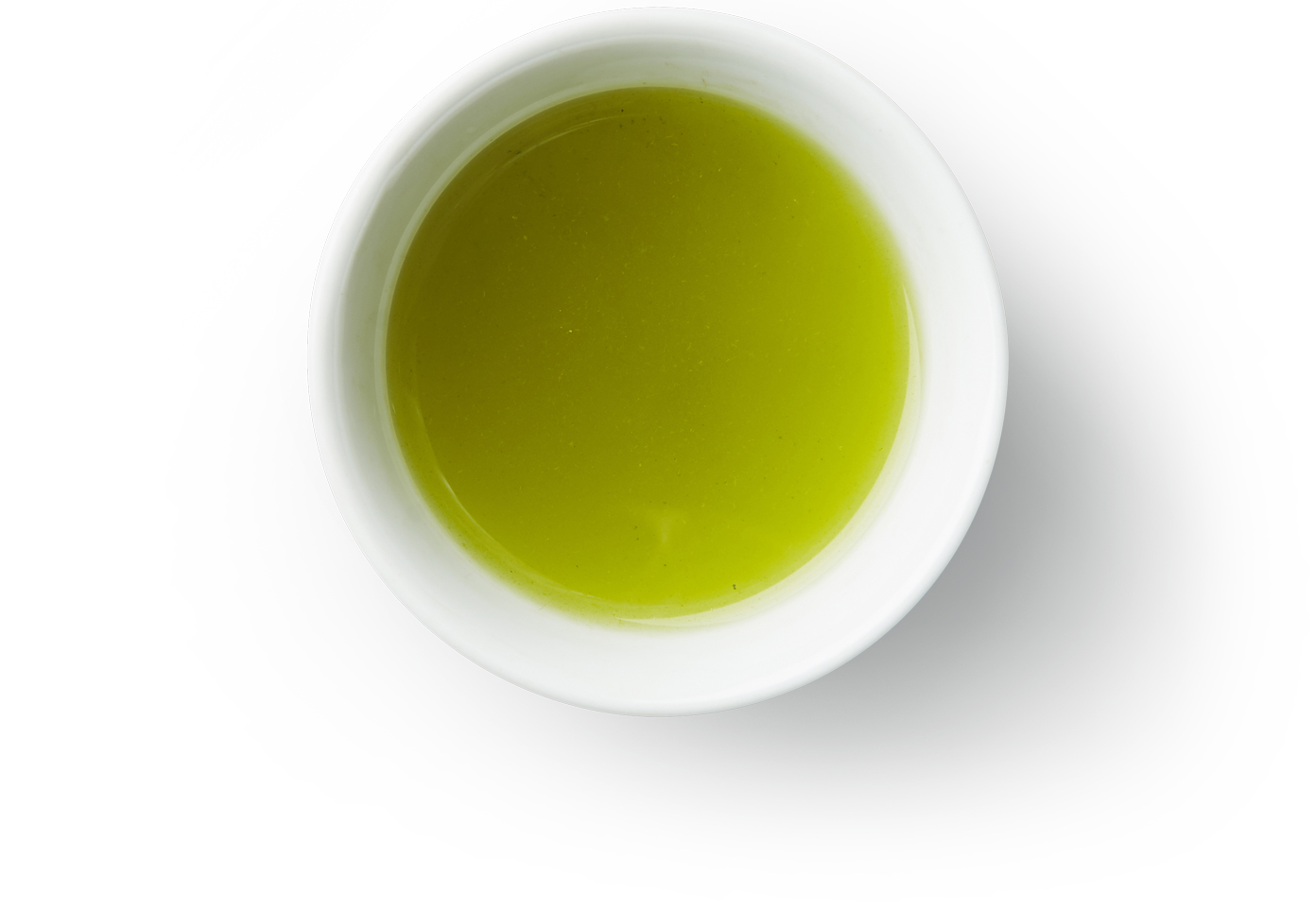 Benifuki
We offer a selection of 9 different teas with unique aromas, flavors, colors, and bouquets that are tailored to different contexts. If you are a first-time drinker of our tea, we encourage you to first try our Deep-steamed Tea. In addition, our very own Hida Barley Tea and Hida Black Tea are highly unique products that only we, from our vantage point in Takayama, are equipped to produce. Our roasted green tea has minimal astringency and a fine aroma, and is a classic beverage that has been served at traditional Japanese cuisine establishments in Takayama for 400 years. Our genmai-cha (tea with roasted rice) has fine rice granules that impart a rich aroma.
Store Information
Nabeshimameicha Inc.
12 Shimoichinomachi, Takayama-shi, Gifu Prefecture 506-0843
Phone:+81 577-32-4086
Access:6 minutes by car from JR Takayama Station(or 13 minutes on foot)