Seisen
Nabeshimameicha: 100+ years of delicious tea
We use a proprietary blend of several strains of high-grade Yabukita tea harvested in Kakegawa, Shizuoka Prefecture to develop a well-balanced deep-steamed tea. It goes without saying that tea is a natural crop.Therefore, it comes down to expert tea blenders' skills to ensure that the annual crop produces stable tea. We are also committed to the finest approaches to tea fermentation and refinement, and have upheld a traditional tea flavor for 110 years.
feature
Production region

Shizuoka・Honyama

Variety

Yabukita

Shape

leaf
Sweetness

〇

〇

〇

〇

〇

Depth

〇

〇

〇

〇

〇

Astringency

〇

〇

〇

〇

〇

Aroma

〇

〇

〇

〇

〇
The secret to our delicious flavor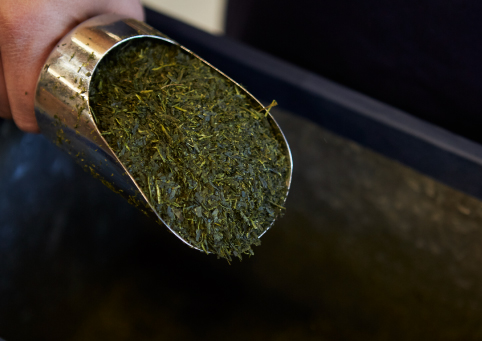 Nabeshimameicha's flavor: the result of artisan blenders
A unique aroma, flavor, color, and aftertaste.We remain committed to providing a delicious, well-balanced tea in which all of these are on offer. We have the utmost confidence in our traditional blending expertise, something that is not achieved overnight.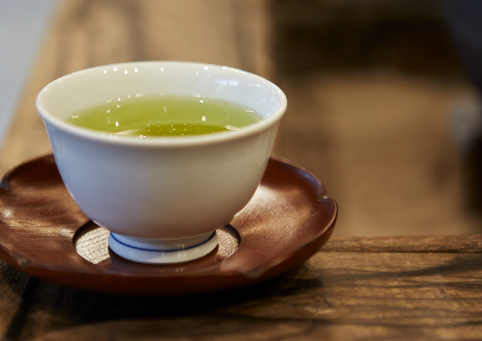 Kakegawa's Yabukita tea offers a rich flavor
"We blend several strains of the highest grade of Yabukita tea from Kakegawa, Shizuoka Prefecture.This tea has a robust flavor and outstanding balance of sweetness and astringency. The result is a truly complex and deep cup of tea that will amaze you.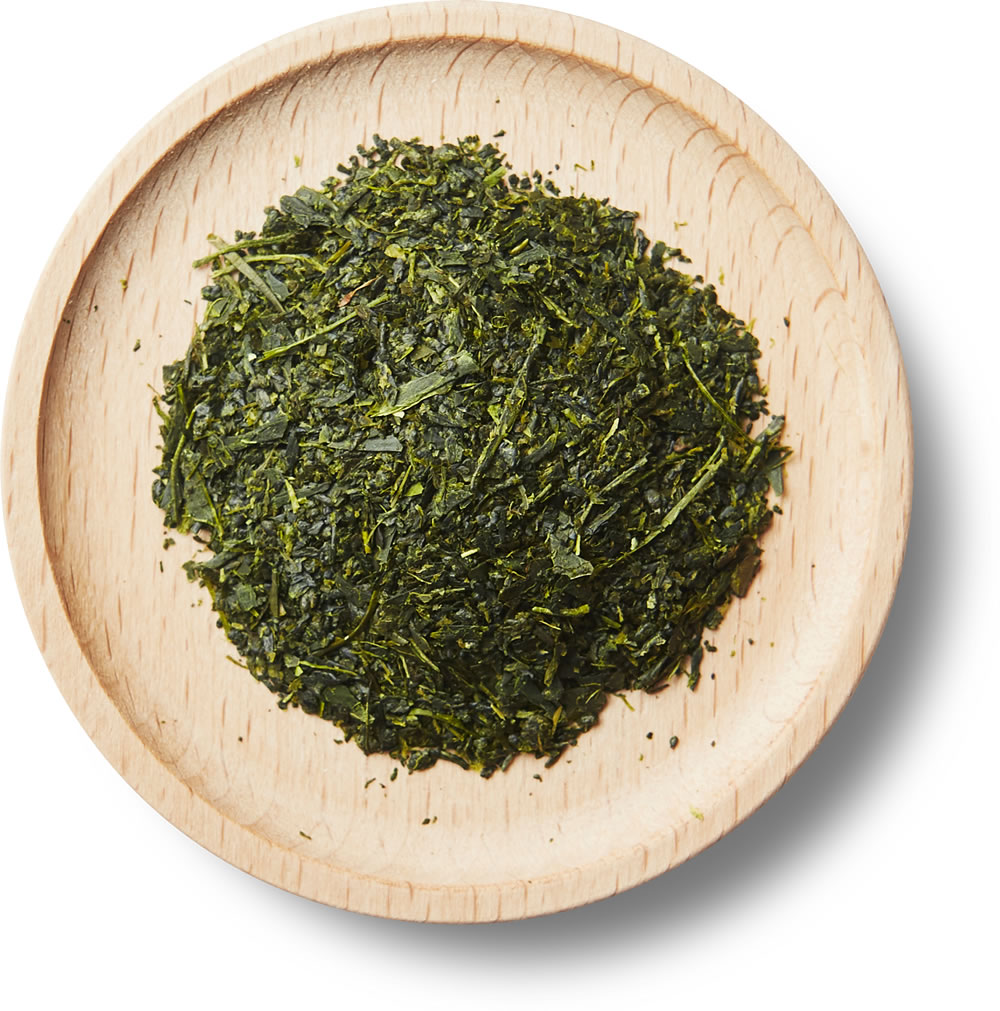 Tea leaves
The young, fine leaves are exceedingly rare and very high in quality. They are rich in highly concentrated flavor.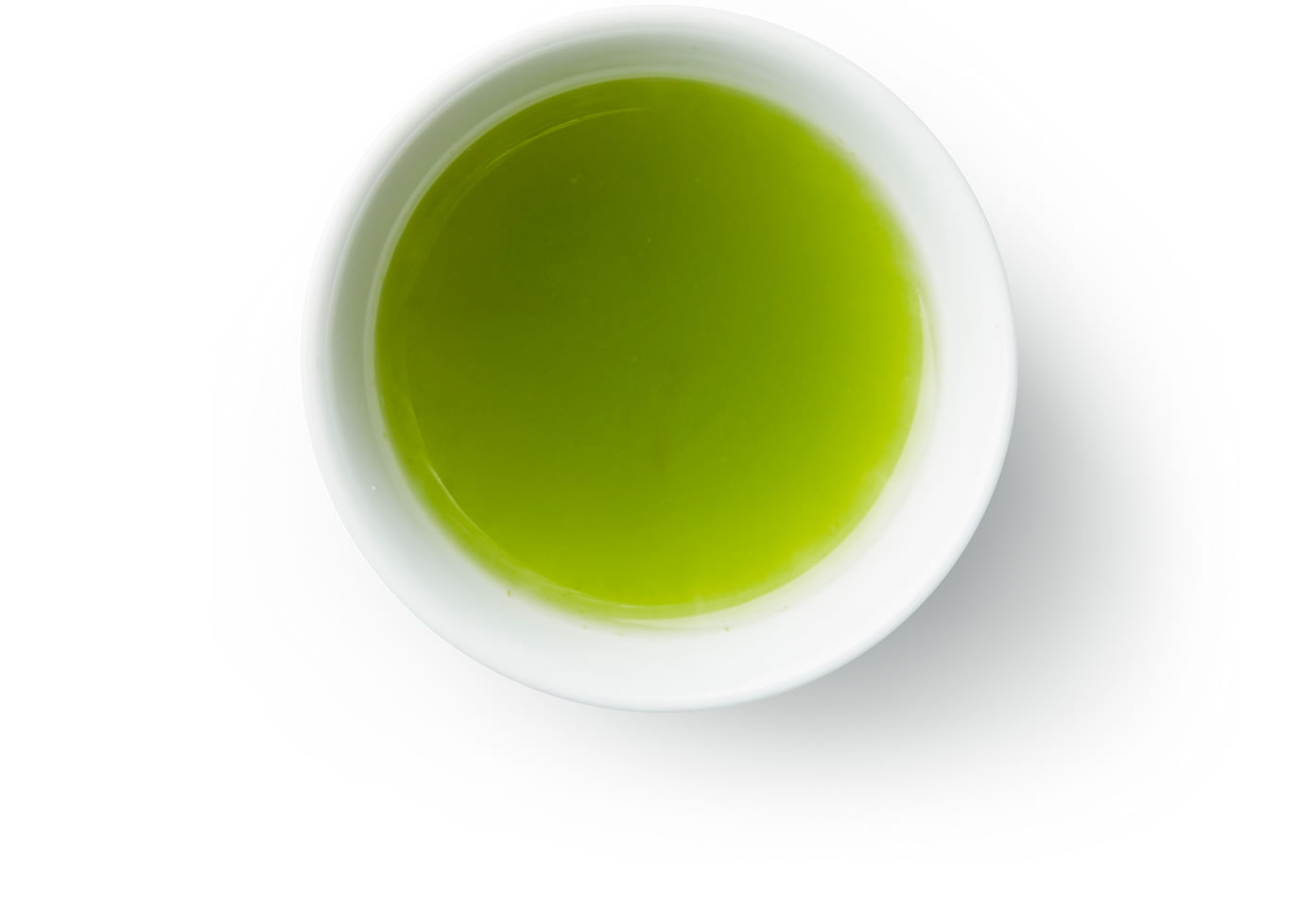 First cup
The key to producing delicious tea is to pour out every last drop of the decoction to get all of the flavor out.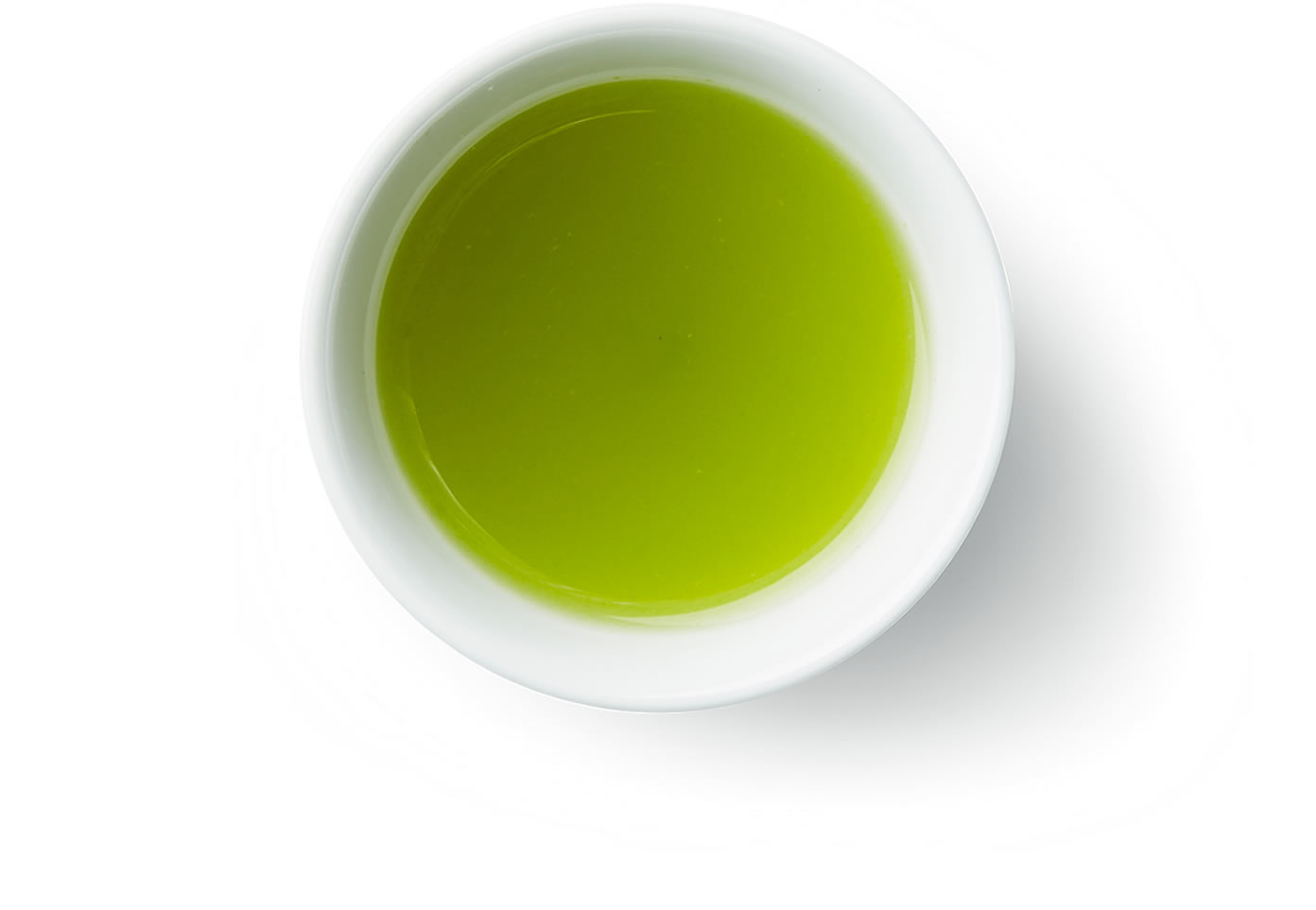 Second cup
You should use slightly hotter water and wait less time to steep when preparing the second and subsequent cups.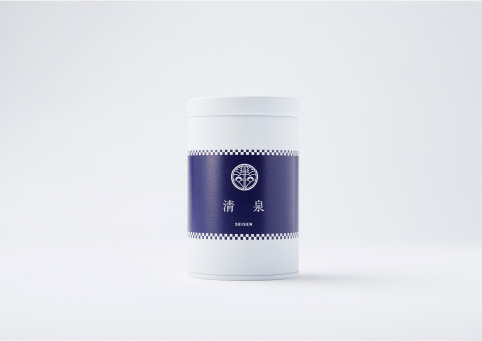 [ can ]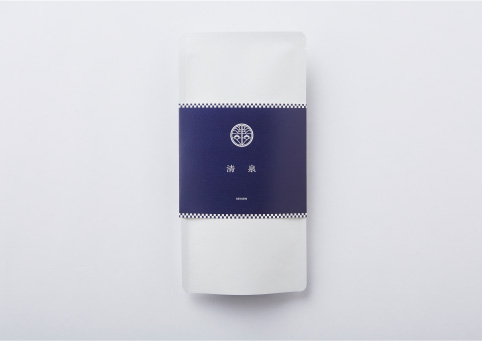 [ bag ]