Asatsuyu
Nabeshimameicha's prideworthy single-strain tea
Asatsuyu is a rare cultivar harvested in the Honyama area of Kakgegawa, Shizuoka Prefecture. Providing these tea leaves in a stable fashion each year is achieved only through the strong connections we have forged over many years with local farmers and tea wholesalers. It offers robust sweetness and flavor, so it is best enjoyed like gyokuro — a little bit at a time.
feature
Production region

Shizuoka・Honyama

Variety

Asatsuyu

Shape

leaf
Sweetness

〇

〇

〇

〇

〇

Depth

〇

〇

〇

〇

〇

Astringency

〇

〇

〇

〇

〇

Aroma

〇

〇

〇

〇

〇
The secret to our delicious flavor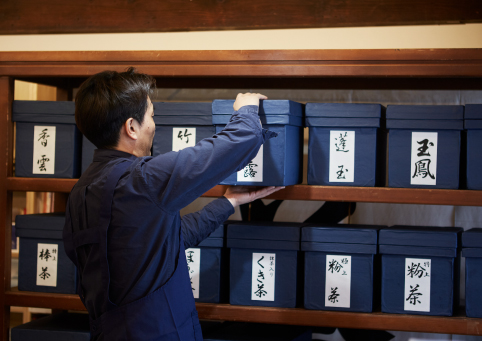 Bringing our expertise as "tea sommeliers"
We stringently select the best quality teas each year from tea wholesalers with whom we have long-term relationships. There are few tea merchants that carry as rare varieties of tea as we do. This product is so popular that is sells out every year.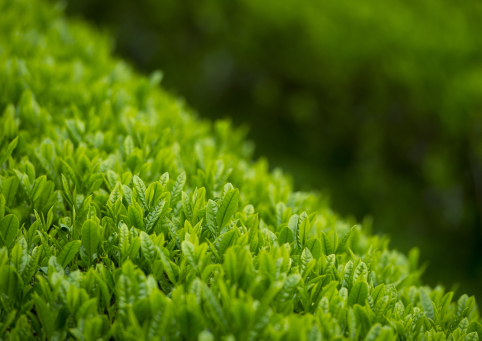 The Honyama region offers excellent soil quality
The Honyama region of Kakegawa in Shizuoka Prefecture has extremely fertile soil. Tea leaves are believed to become more astringent when exposed to sunlight, so the morning light of east-facing tea fields produces a moderately astringent leaf.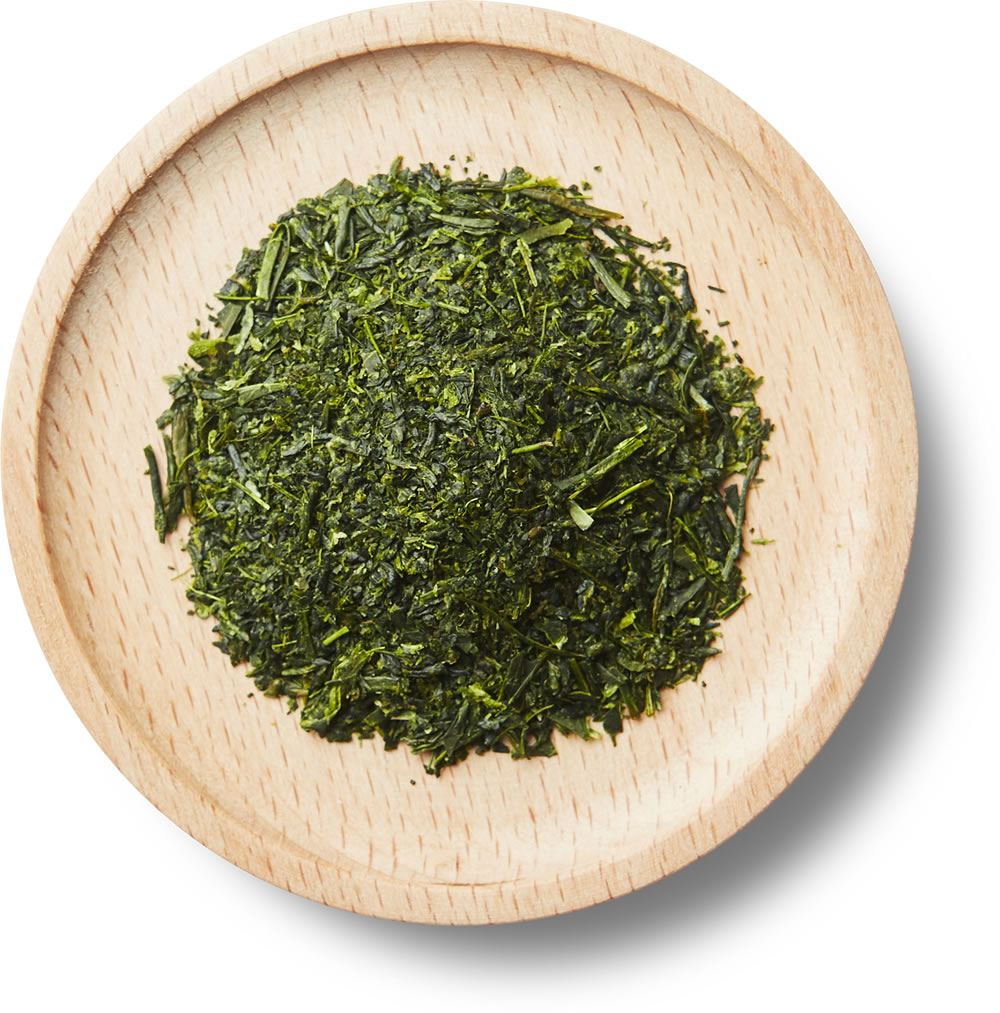 Tea leaves
The young, fine leaves are exceedingly rare and very high in quality. There are rich in highly concentrated flavor.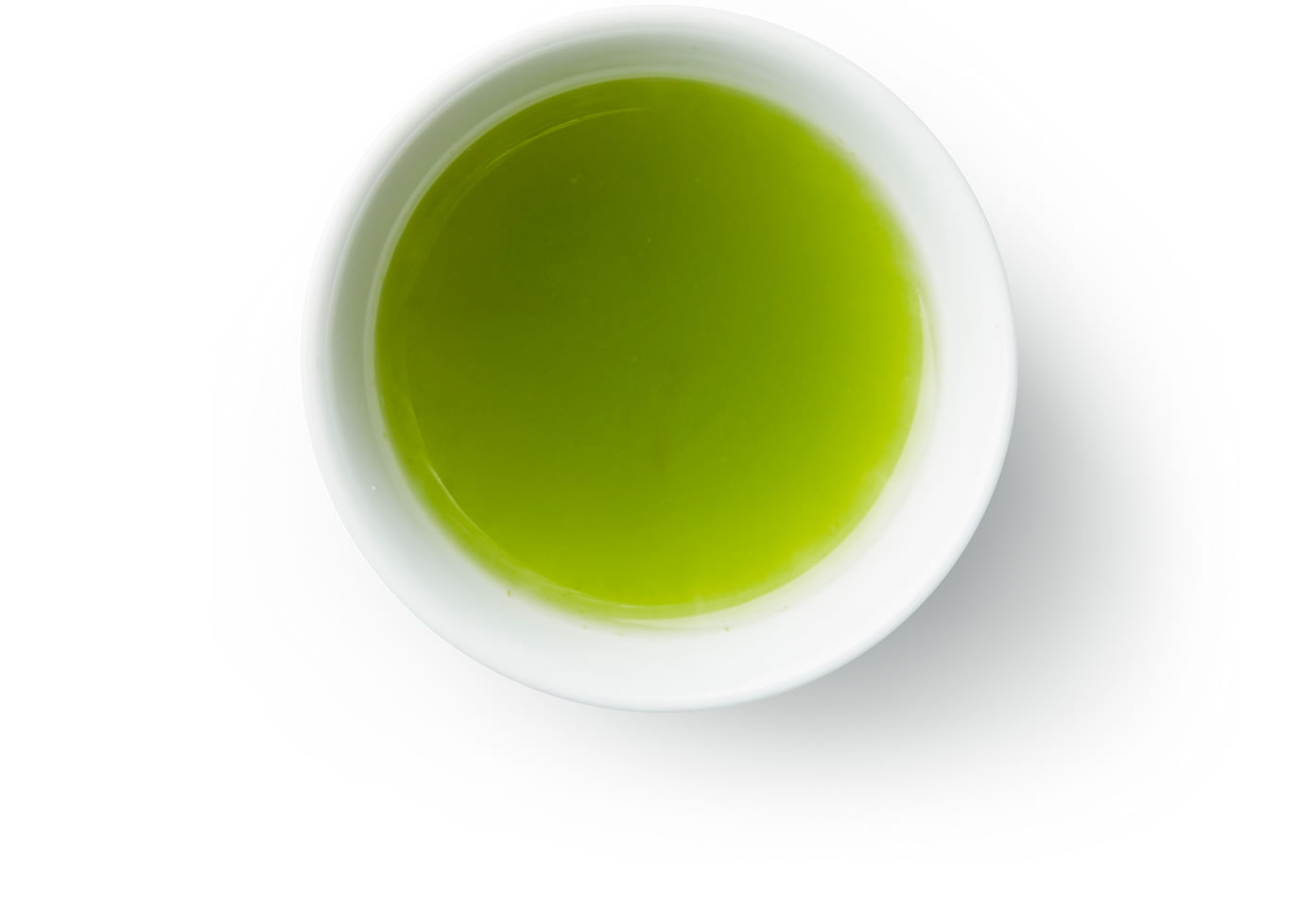 First cup
The key to producing delicious tea is to pour out every last drop of the decoction to get all of the flavor out.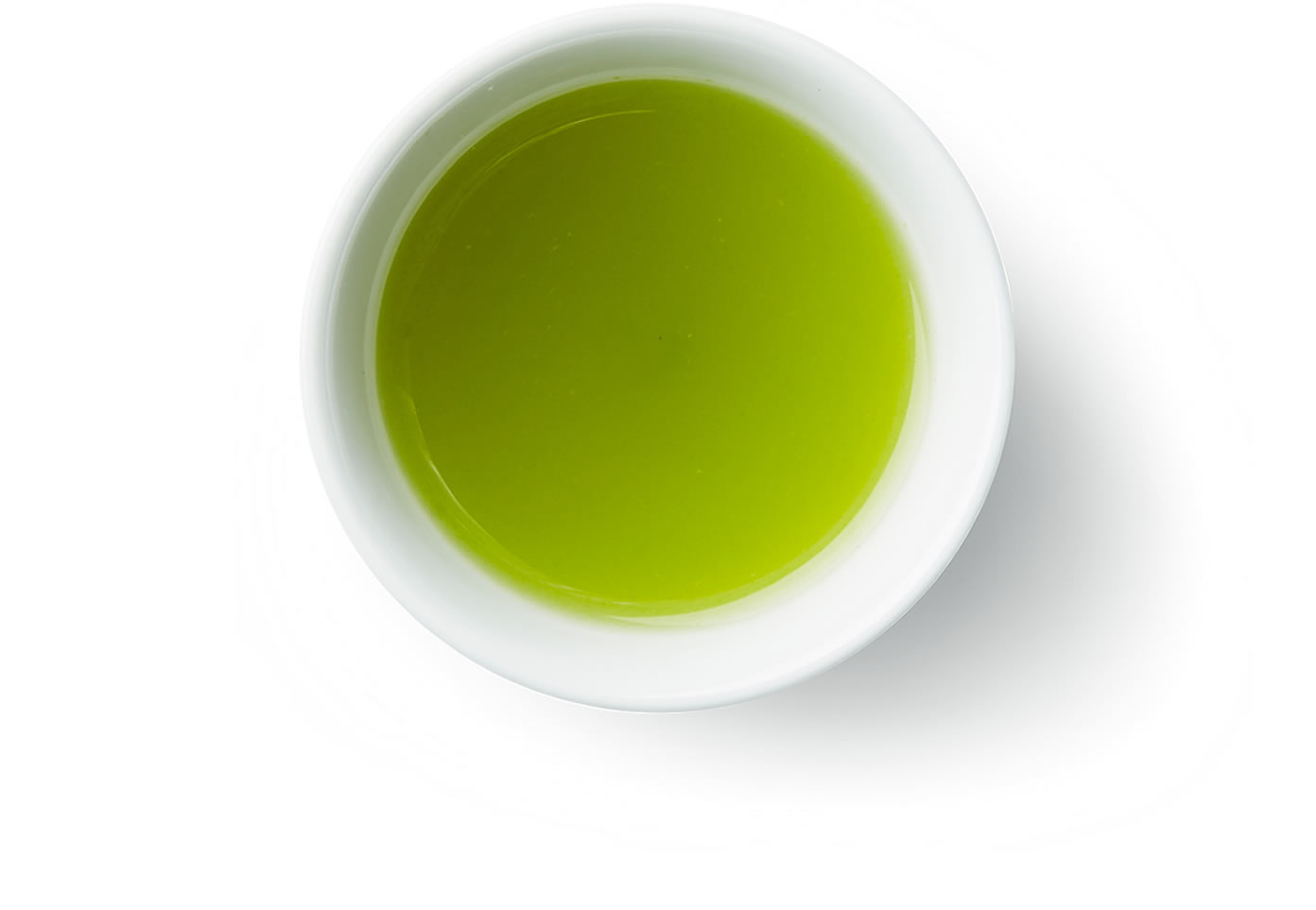 Second cup
You should use slightly hotter water and wait less time to steep when preparing the second and subsequent cups.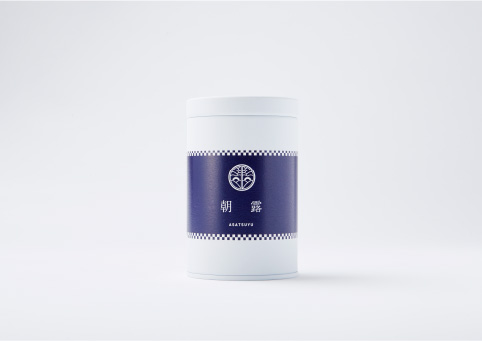 [ can ]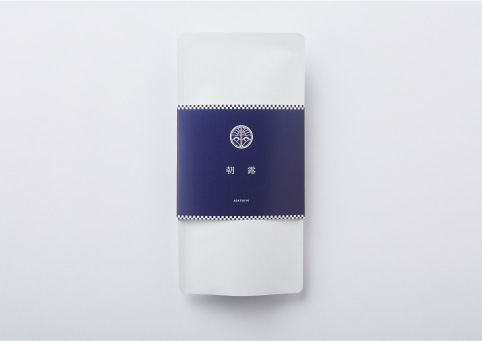 [ bag ]